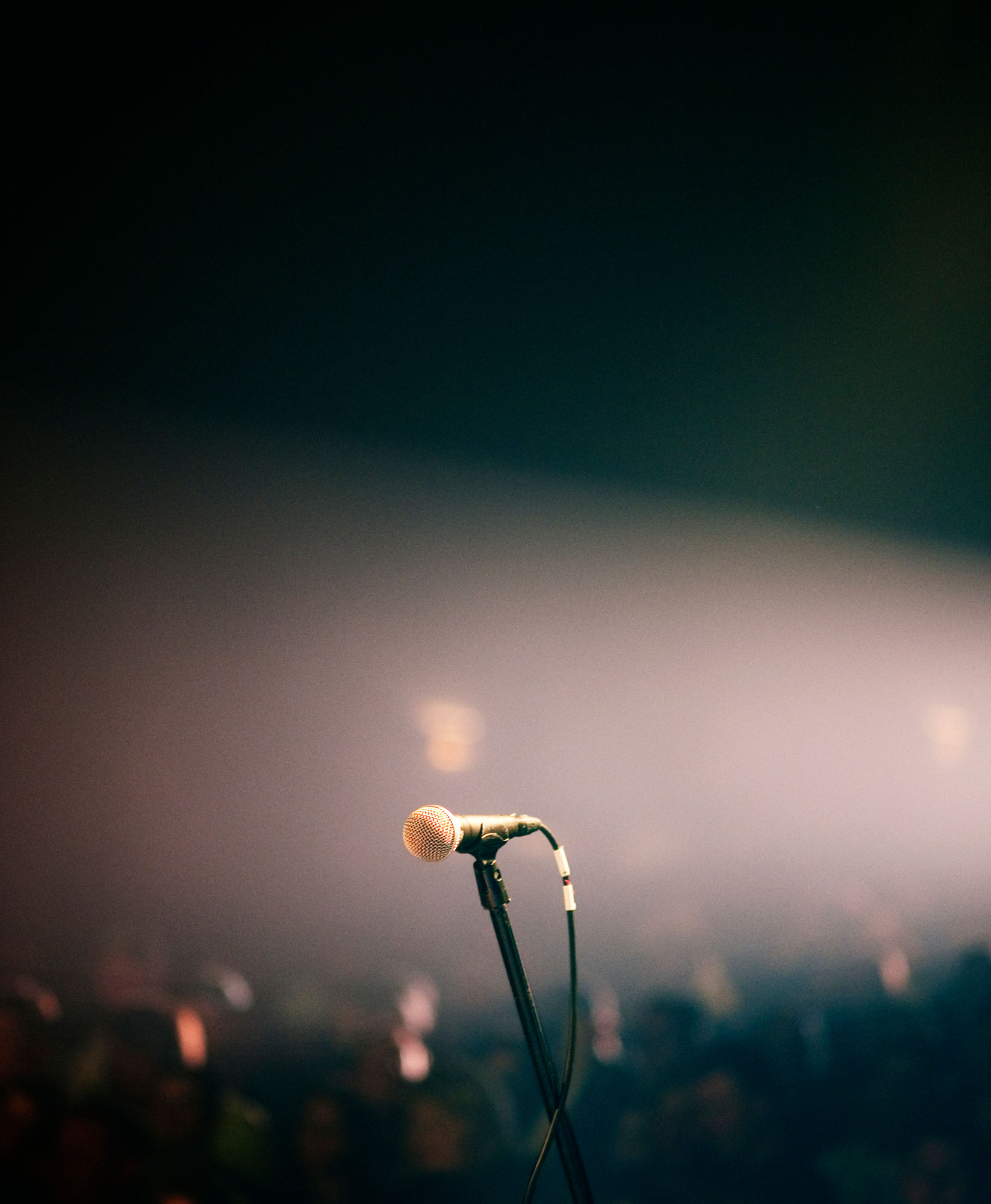 SUMMARY OF RECOMMENDATIONS
In 2021, the Centre national de la musique (CNM) launched the One Voice For European Music initiative, in order to strengthen the European Union (EU) support for the music sector. From October 2021 to February 2022, four thematic working groups have been organised (each consisting of a double 2h discussion session), focusing on different key priorities identified through preliminary discussions with the sector. The agendas of these working groups were co-constructed with the sector so as not to leave any important matter aside. The result of this process is the following report, an inclusive, consensual set of recommendations developed with the objective of serving the general interest of the European music sector.
Born out of the desire to put music at the heart of European issues and to accompany French professionals on their problematics on a European scale, the Centre national de la musique (CNM) initiated the One Voice for European Music process in September 2021. This process aims to strengthen European Union (EU) support for the music sector, building on the momentum of the French Presidency of the EU Council.
Complementing the crucial advocacy work delivered through the AB Music Working Group and the European Agenda for Music, its main objective is to bring together many relevant and active European music organisations in order to create a single voice for European music and to set in motion a new dynamic around key themes: mobility, knowledge of the sector, innovation, green transition…
The professionals and organisations of the Czech Republic (the Arts and Theatre Institute and SoundCzech – Czech Music Office) and Sweden (Ifpi Sweden and Musiksverige), the countries holding the Presidency of the Council of the European Union after France, have already committed themselves to continuing the consultation process until June 2023.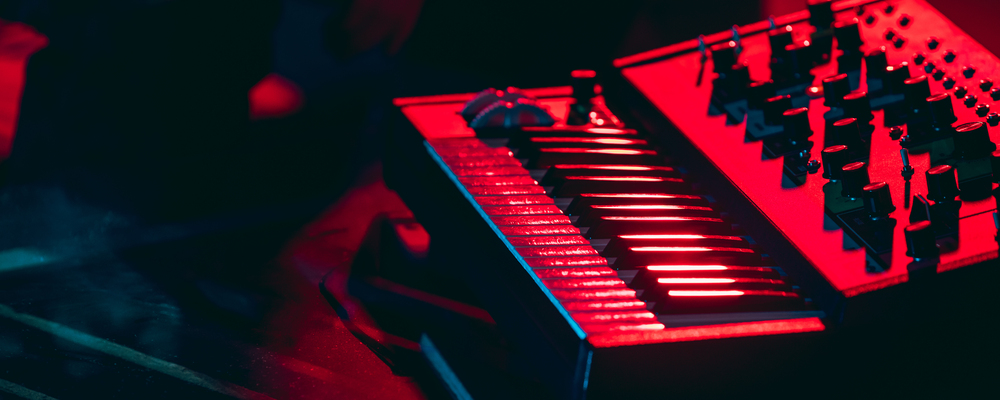 Find all the resources of the report