One Voice under the Swedish presidency
THE SWEDISH PLAN IN SHORT
THE GROUPS
 Within the project three focus groups will be established.
 Alfons Karabuda will lead the group focusing on "Enabling innovation, artistic freedom and sustainability".
 Ludvig Werner will lead the group focusing on "A developed framework for mobility for the Swedish music industry in Europe".
 Karin Inde will lead the group focusing on "An increased diversity and inclusion in the music sector".
 MEETINGS
 Three digital meetings per group will be planned as follows:
A main national round table discussion (only the group)
International participants is invited (2-3 selected per group). The first draft of the action plan is discussed with international perspectives.
A publicly streamed round table discussion with the group with presentation of the developed draft, in-depth conversation and open for input from the audience.
 THE RESULTS – ACTION PLANS
The results from the group discussions will be presented as three (one per group) short and very concrete action plans toward the politics and the industry/sector itself. An event will take place in May at Nalen to present the findings to all our stakeholders and the press.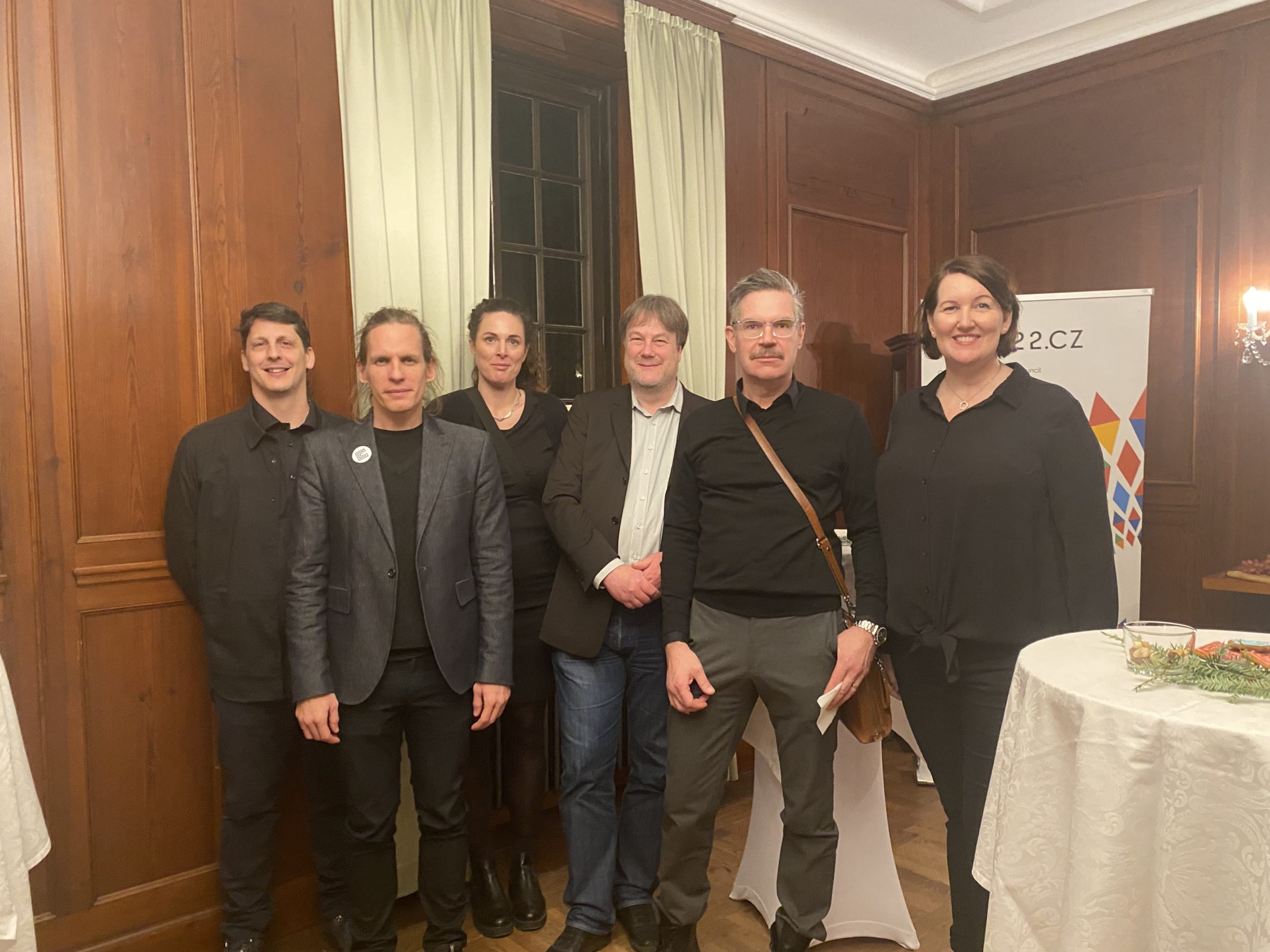 Reception at the Czech embassy to pass on the baton for One Voice for European Music to Sweden.
We enjoyed meetings with Sound Czech´s Mr Marton Naray and a delegation of artists, publischers and authors from The Czech Republic. At the gathering collegues from SAMI(The Swedish Artists' and Musicians' Interest Organization)STIM (Swedish Performing Rights Society)and IFPI (International Federation of the Phonographic Industry) joined our Czech collegues. Now Sweden has officially taken over during the Swedish EU presidency with financial support  from the Cultural council (Kulturrådet) and we are very happy to be part of One voice for European music. More information to come.